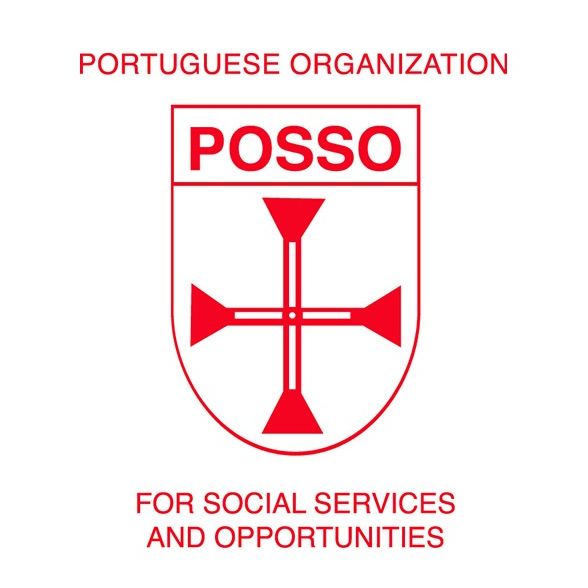 Portuguese Organization for Social Services and Opportunities
The Portuguese Organization for Social Services and Opportunities (POSSO) is a non-profit charitable corporation dedicated to the enrichment of the total community by improving the quality of life, community involvement, and opportunities of its Portuguese-speaking population.

In pursuit of this mission, the organization acts as a bridge to the greater community, providing social, recreational, cultural and educational activities as well as mobilizing support for other community programs that protect and enhance the human potential. We hear the concerns and needs that individuals bring to us, and we assist in addressing the appropriate public or private entity in search of equitable resolution. In this way, POSSO has been instrumental in creating resources where none existed before.

In addition to the specific services and programs listed herein, POSSO makes every effort to insure the participation of the low-income members of our community in the special benefits, programs, and activities to which they are entitled, but which they can only utilize with our special assistance. This includes, for instance, assisting individuals to obtain transit identification cards and using public transportation, filing for special tax benefits, applying for energy assistance and conservation benefits, among others.

Workshops are also offered regularly featuring guest speakers who are experts on a particular topic of interest to our target community. Topics range from housing and employment to health and hobbies.

POSSO helps the Portuguese-speaking community to make itself known and participate to the fullest extent possible in the mainstream of American life. This is achieved in ways such as sponsoring cultural programs and expositions, disseminating written information and holding voter registration drives.